School Support & Counseling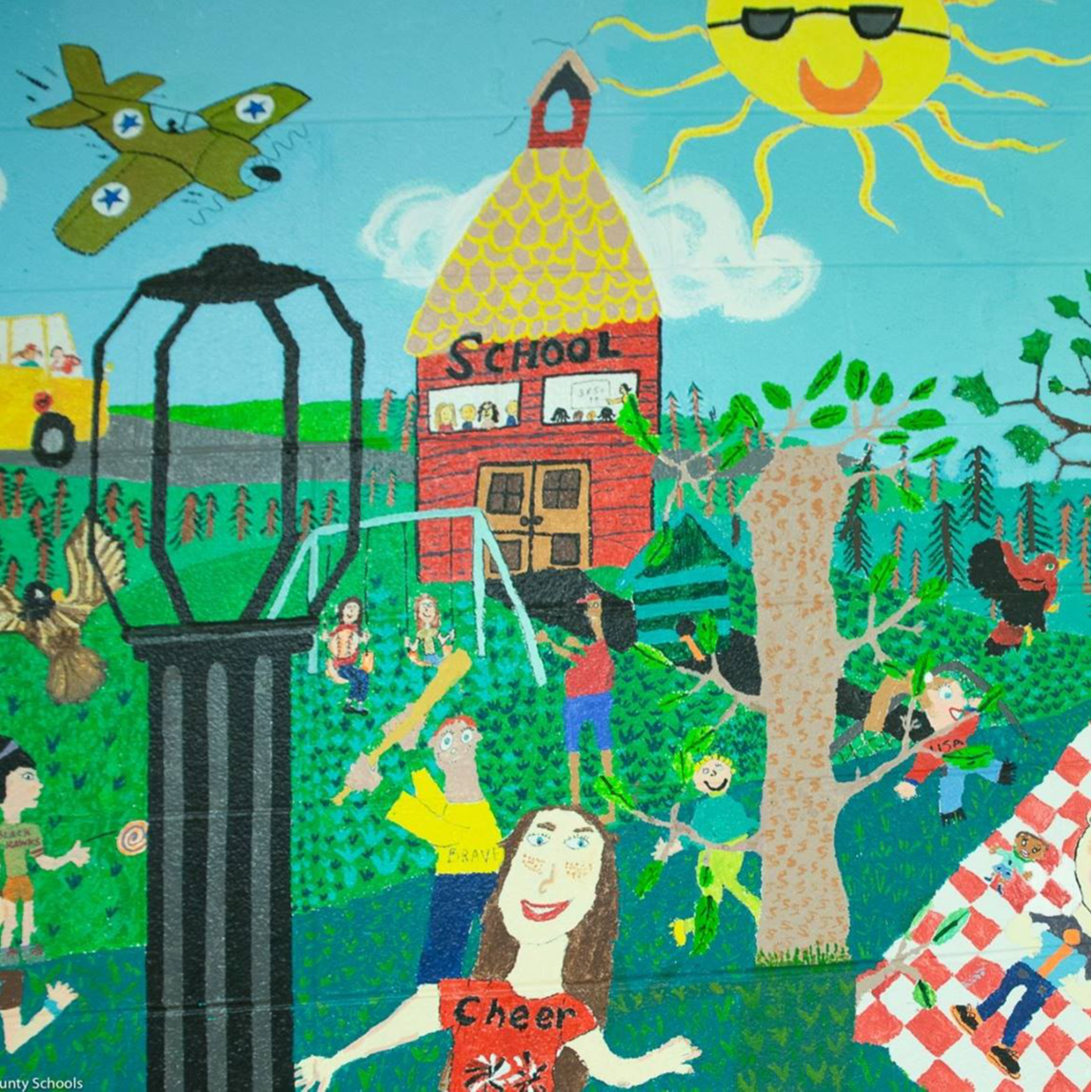 Mrs. Jayme Benfield and Ms. Maggie Wheeless
There are two School Counselors at NBE. Mrs. Benfield is at school everyday, and Ms. Wheeless is at school on Monday, Wednesday, and alternating Fridays.

The counseling program at North Buncombe Elementary offers individual counseling, group counseling and classroom guidance lessons. ALL students see the School Counselors during Guidance. Each classroom is visited about twice a month for classroom guidance lessons. Character Education is a major element of our school counseling program. Some of the topics covered in classroom guidance are:
decision making

bullying

conflict resolution

responsibility

study skills

learning how to be considerate

learning about feelings

career exploration
Individual counseling is provided through student, teacher or parent referral. This is short term counseling to help with concerns or problems that are affecting the student's academic success. If students need ongoing counseling, Mrs. Benfield or Ms. Wheeless can make a referral to an outside therapist. Small group counseling is also offered when several students are experiencing a similar problem or life issue and need support. The school counselors also work with parents, school staff and community agencies to help meet the needs of students and families. We also coordinate special programs at the school such as the Health Fair, Career Day and the Garden Club for 4th grade students. The counseling office is here to support every student at North Buncombe Elementary as each one strives to reach his or her fullest academic potential.
Please feel free to contact the Counseling Office at 645-6054 if you have any questions about the role of the school counselor or if you would like to set up an appointment to discuss your child.
Buncombe County Schools is committed to providing a school environment that promotes student wellness, proper nutrition, nutrition education and regular physical activity as part of the total learning experience.
Click for BCS Policy 432