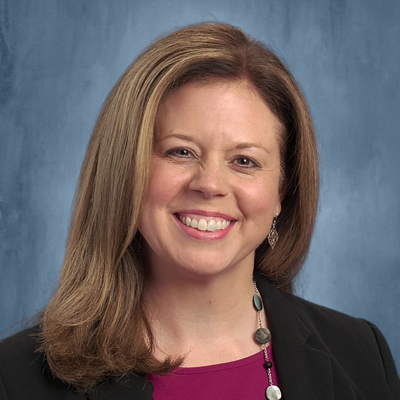 Dr. Jennifer Reed,
Associate Superintendent of Curriculum & Instruction Dr. Donna Lanahan,
Director of Secondary Education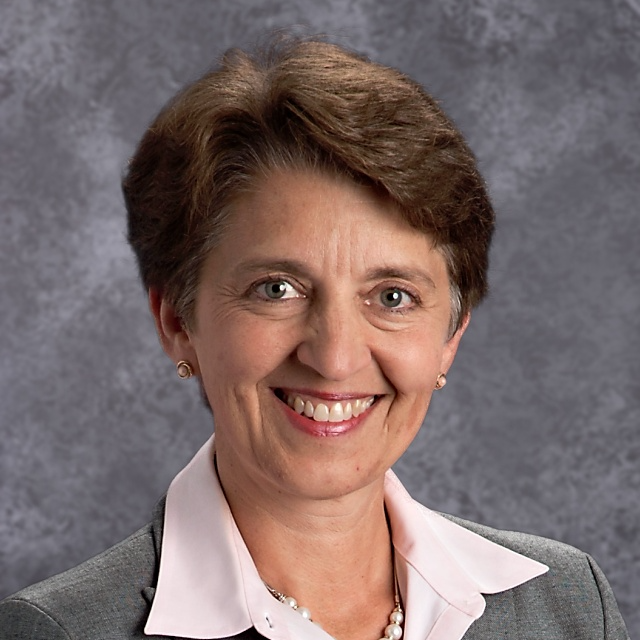 Dr. Paula Pinkerton,
Director of Elementary/Intermediate Education
To provide safe and engaging learning environments that prepare students for their tomorrow.
Our students will become successful, responsible citizens in an ever-changing global society.
Each student enrolled in Buncombe County Schools is following an educational path that is unique and special. This path to the future in a diverse and global society is filled with choices and experiences. Instructional Services aim to support each student to handle every twist and turn of his or her educational journey. Our goal is to support every student on his or her pathway to success.
Curriculum & Instruction supports core academic and enrichment programs designed to provide innovative learning experiences for students both inside and outside of the classroom. Each academic area is led by a curriculum specialist/lead coach. Please contact the curriculum specialist/lead coach for further information.
| | | | |
| --- | --- | --- | --- |
| | Laura Mitchell | 828-255-5951 | |
| | Michele F. Smith | 828-255-5931 | |
| | Janet Frazier | 828-255-5990 | |
| | Paula Pinkerton | 828-255-5017 | |
| | Paula Pinkerton | 828-255-5017 | |
| | Philip Justen | 828-255-5954 | |
| | Karie Gregory | 828-271-4515 | |
| | Jennifer Johnson | 828-255-5960 | |
| | Jennifer Johnson | 828-255-5960 | |
| | Jennifer Johnson | 828-255-5960 | |
| | Janet Frazier | 828-255-5990 | |
| Mathematics (Elementary/Intermediate) | Meg McKee | 828-255-5956 | |
| Mathematics (Secondary) | Nathan Arvey | 828-255-5962 | |
| | Kate Whittier | 828-255-5957 | |
| | Paula Pinkerton | 828-255-5017 | |
| | Philip Justen | 828-255-5954 | |
| | Richard Rookey | 828-225-4762 | |
| | Millie Stubbs | 828-255-5952 | |
| | Stephanie Knox | 828-225-7358 | |
| | Carol O'Connell | 828-225-5283 | |